Welcome To The Willow Creek Inn!
"It would be my honor to create a romantic dinner for two, a special group event or a fabulous wedding just for you."
CHEF MANSOUR ZAND
Dining Is By Reservation Only With Completely Personalized Menus
PLEASE REVIEW OUR VENUE & OFFERINGS BELOW - THEN CALL CHEF MANSOUR
"Of our five course feast at the Willow Creek Inn, my husband predicted that this would be the best meal of his life."
Writes Food Critic Lee Rhodes in South Park Magazine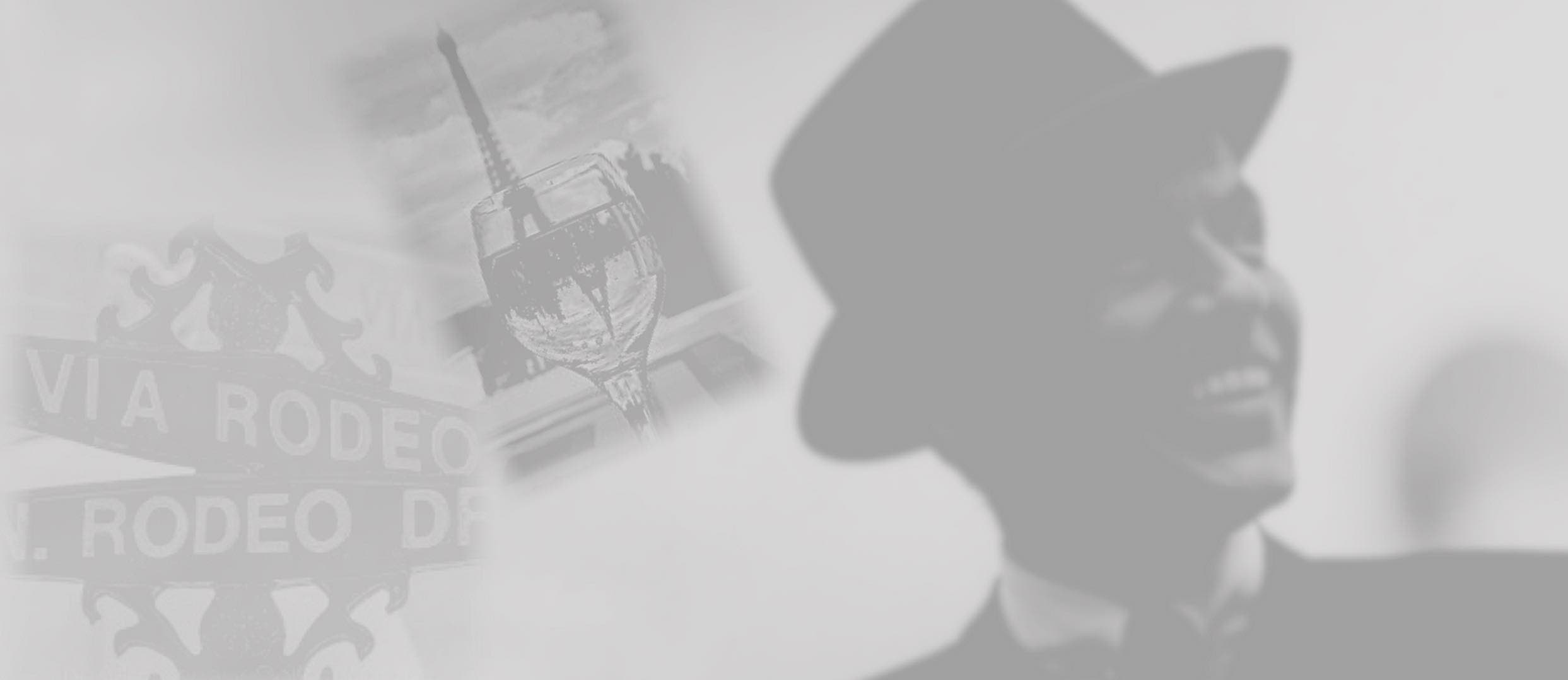 0
5 STAR ONLINE RATINGS
IN JUST THE LAST SIX MONTHS  - Totally unsolicited Ratings and Reviews offered by our busy but enthusiastic guests on sites such as Open Table, Groupon, Facebook and Google+. We appreciate their high ratings and kind words.
0
THE YEAR WE OPENED
FOR FABULOUS RUSTIC WEDDINGS  long before they became chic.   Our  SIGNATURE EVENTS like FRANK SINATRA NIGHT are legendary. SouthPark Magazine took notice. 
LINK TO OUR WEDDING WEBSITE
0
EXCLUSIVE RECIPES
GATHERED FROM AROUND THE WORLD  in places such as Africa, Paris, Persia, Beverly Hills, beloved by Stars Such as Frank Sinatra and Doris Day and now served at the Inn .

Ratings & Reviews & Reading