WE

 have no preset menus at The Restaurant at Willow Creek Inn. Master Chef Mansour prepares his 5 Star Specialties based on the seasonal availability of fresh ingredients as well from the current offerings of local, organic vendors.   Chef Mansour will inquire of the number in your party, if you want a 3, 4 or 5 course dinner, what is your preferred meat for the main entrée depending on the best meat he can source that week.  Then he will create a dinner just for you.
* After 5 PM - Appropriate Attire for Formal Dining Please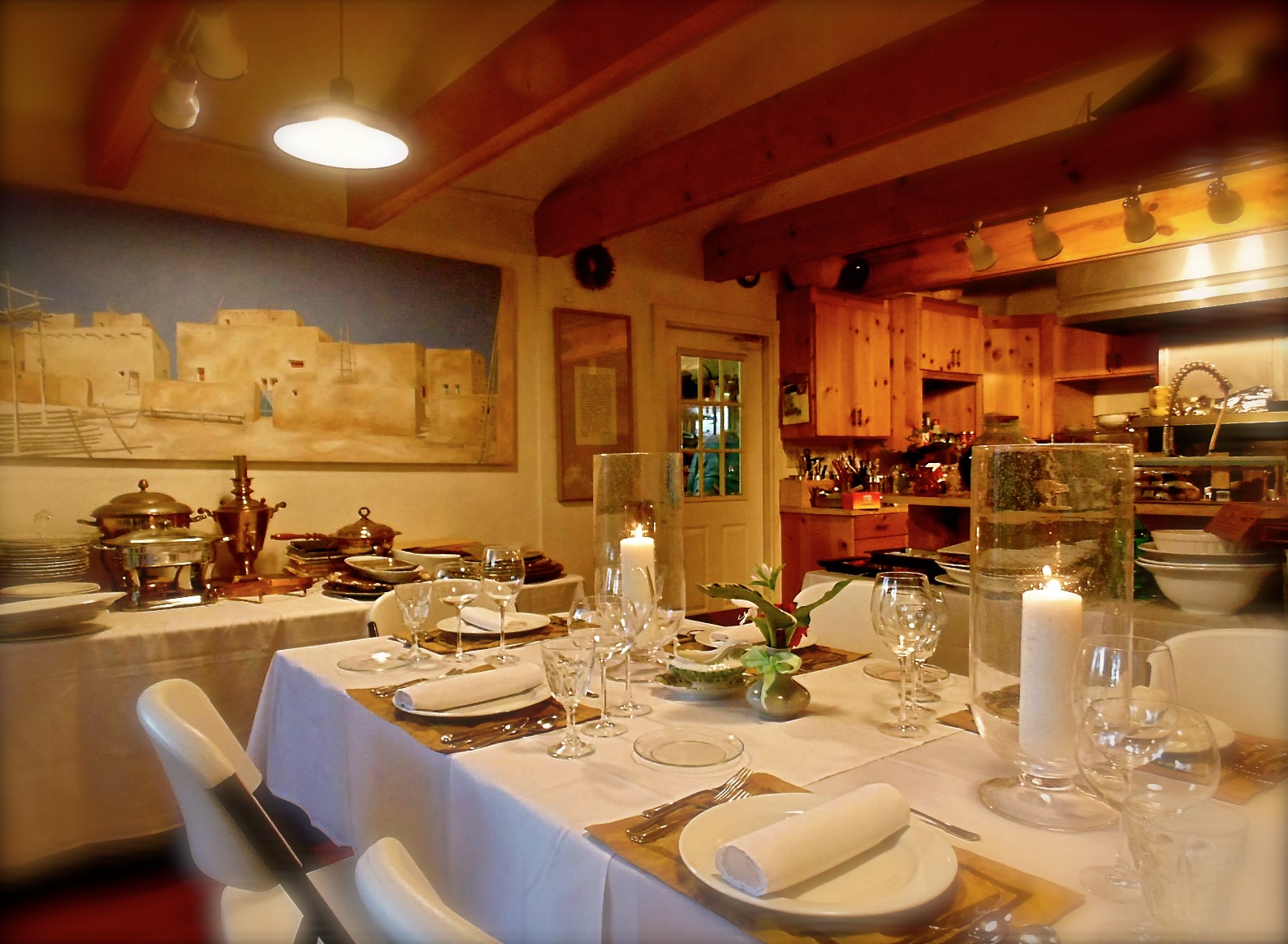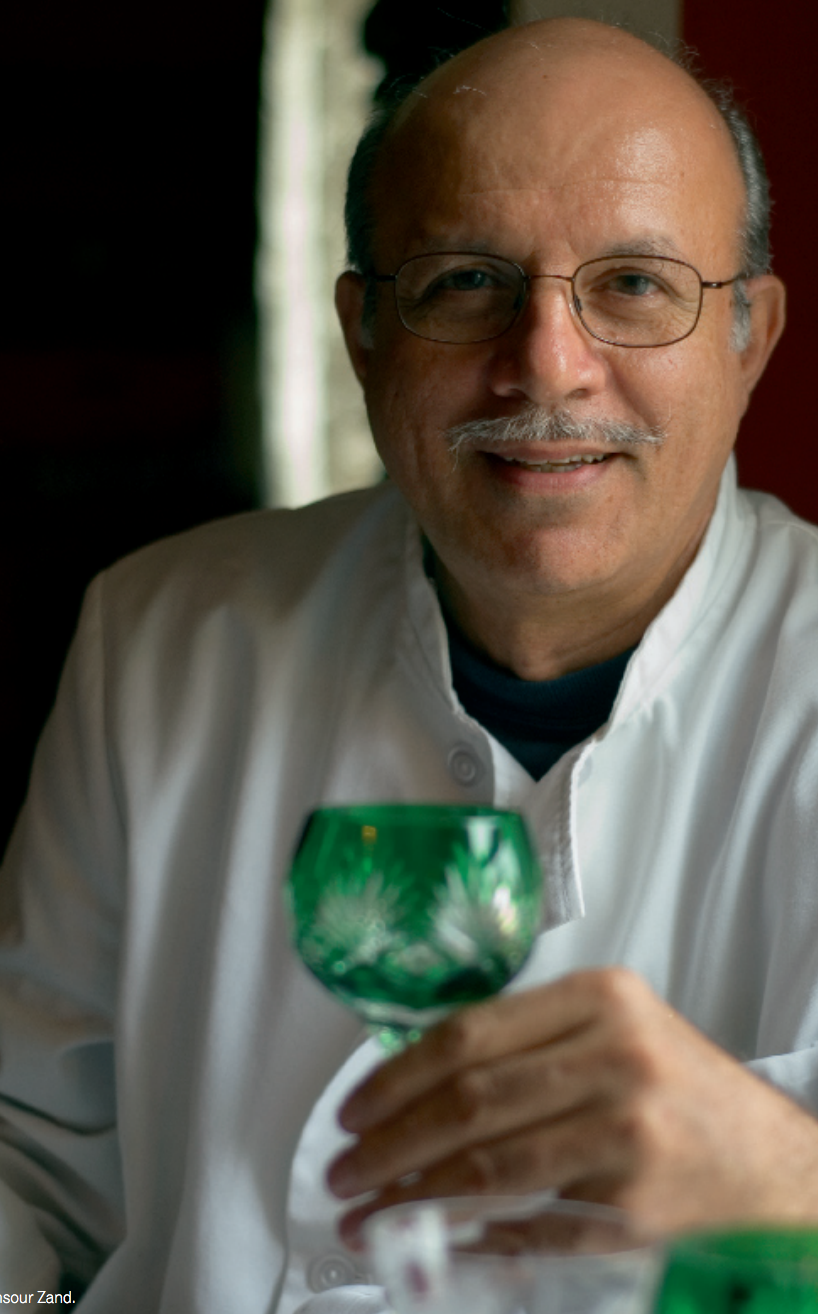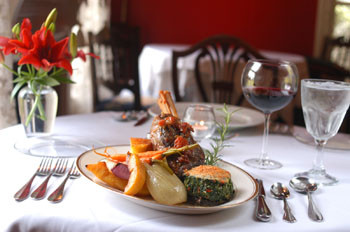 The Dishes below are gathered from all over the world.  They should fire up your foodie cravings and imagination and give you some idea of what to expect as a guest of Willow Creek Inn.   This is not a menu to order from but a TREASURE MAP  to Culinary Adventure.