Our Formal Dining Room - Where Fine Lace, Crystal, Patterned China & White Tablecloths Speak the Language of European Tradition.    Inviting Old World Charm with Rustic Sophistication.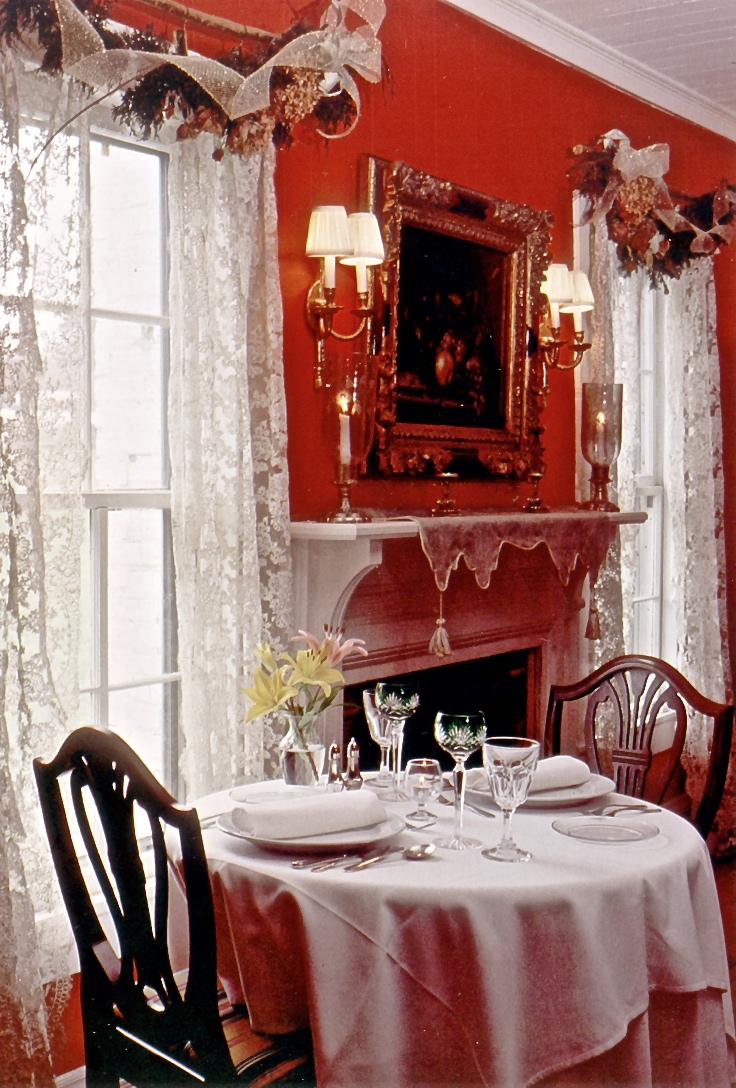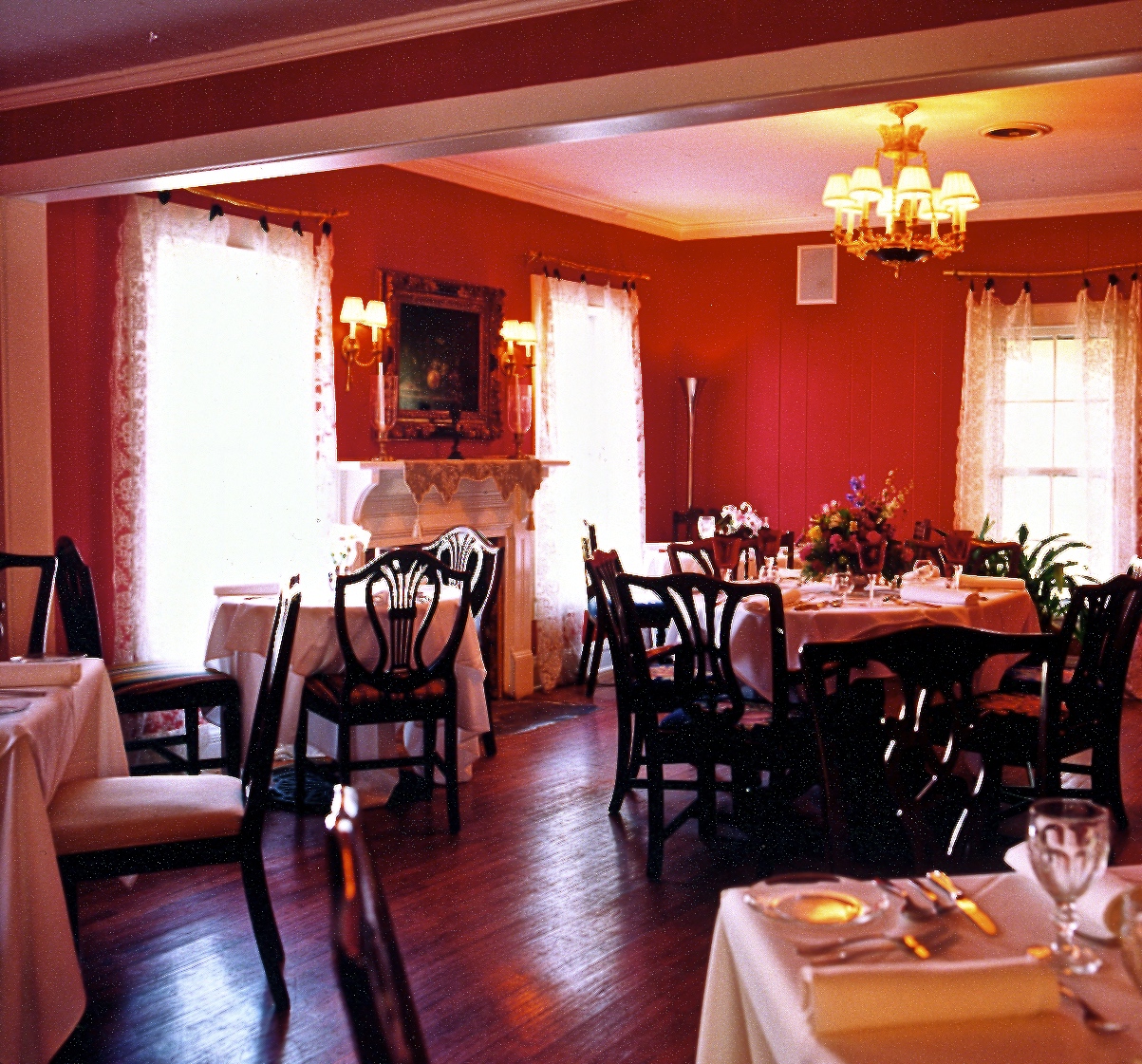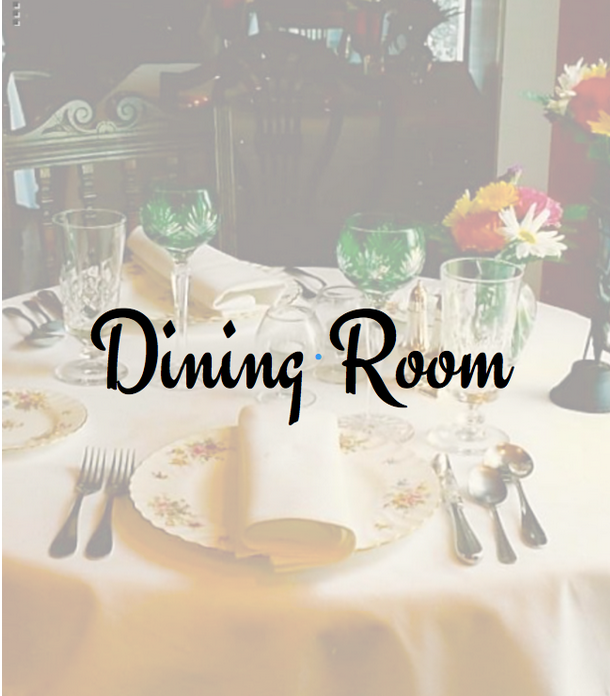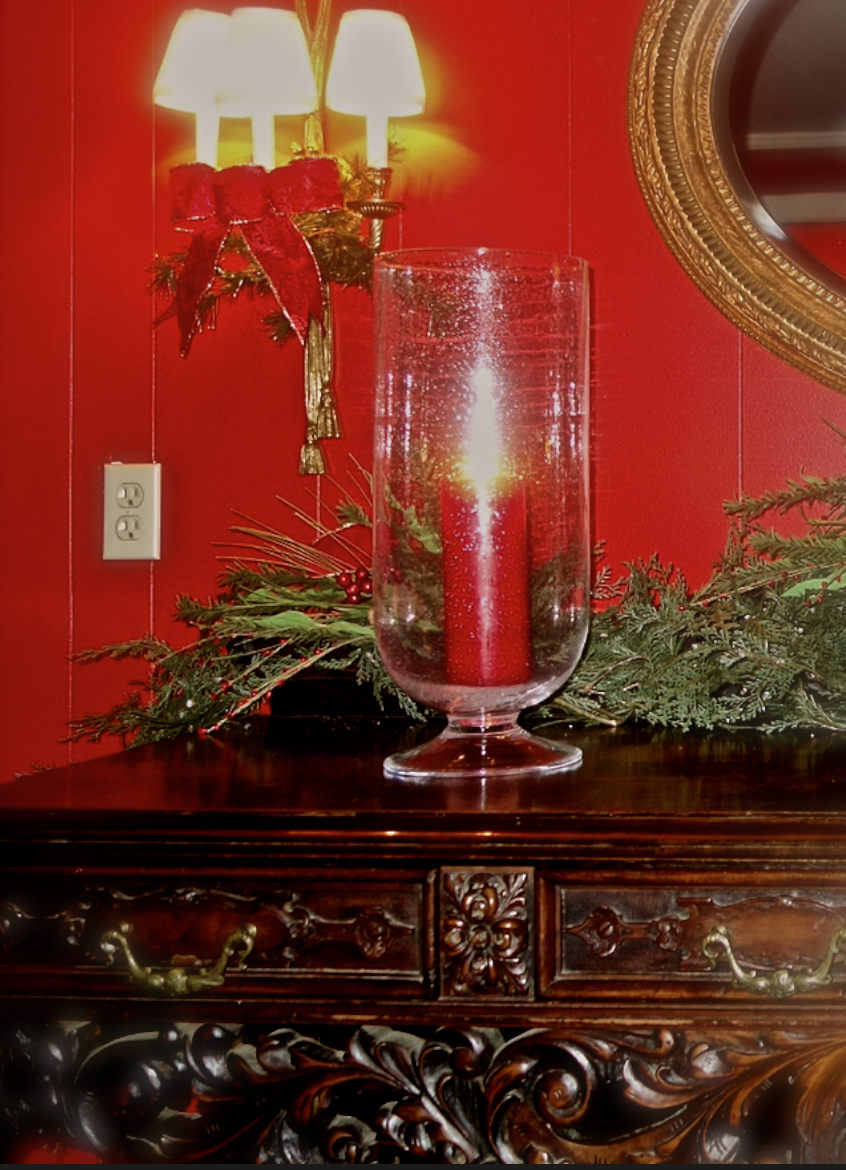 On The  Outside Terrace  You Can Enjoy the Views of Willow Creek Inn's Towering Oaks & Rolling Meadows, Surrounded by Birdsong  & Slanting Sunbeams.  A  Recipe For A Vacation From Reality.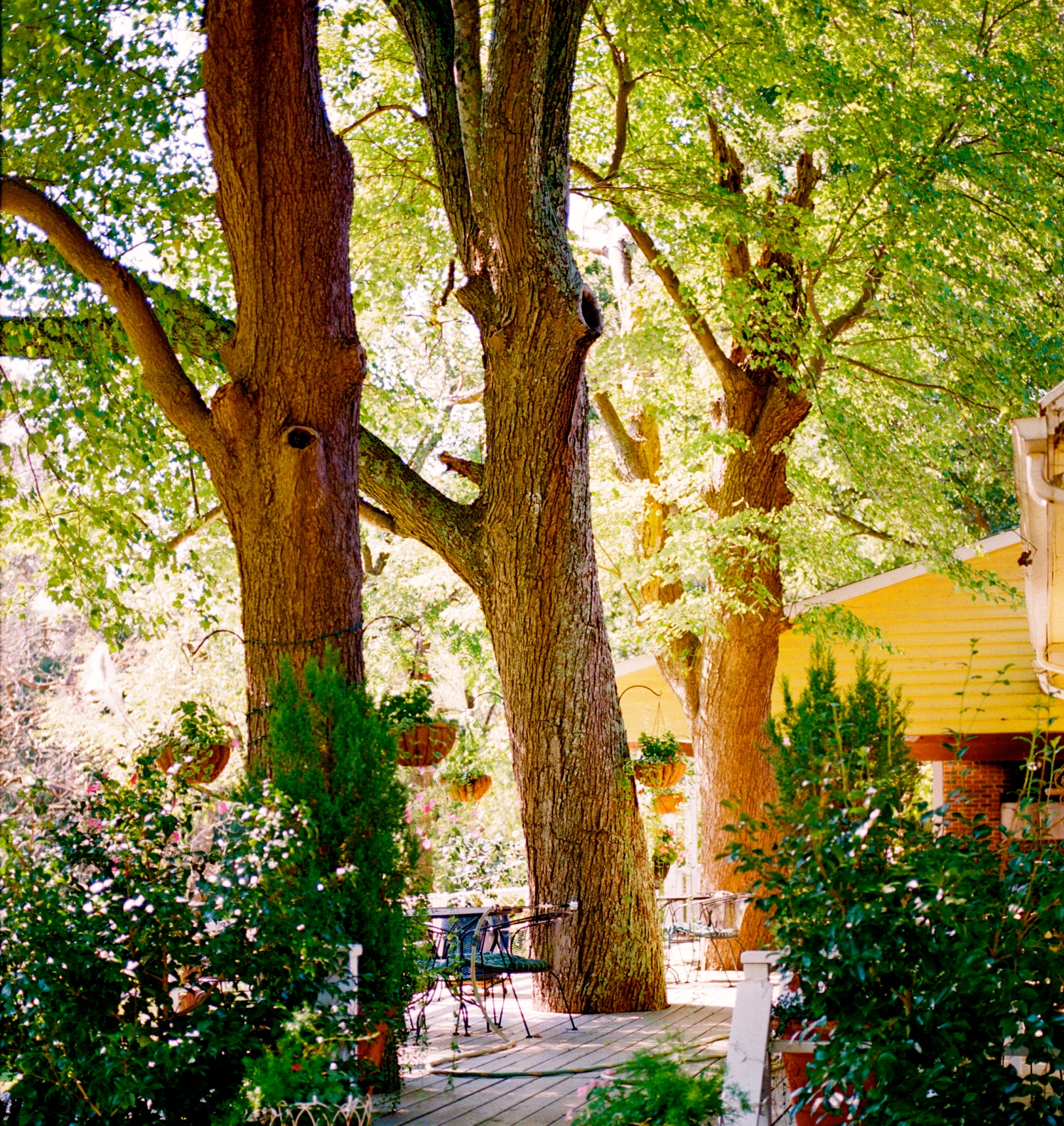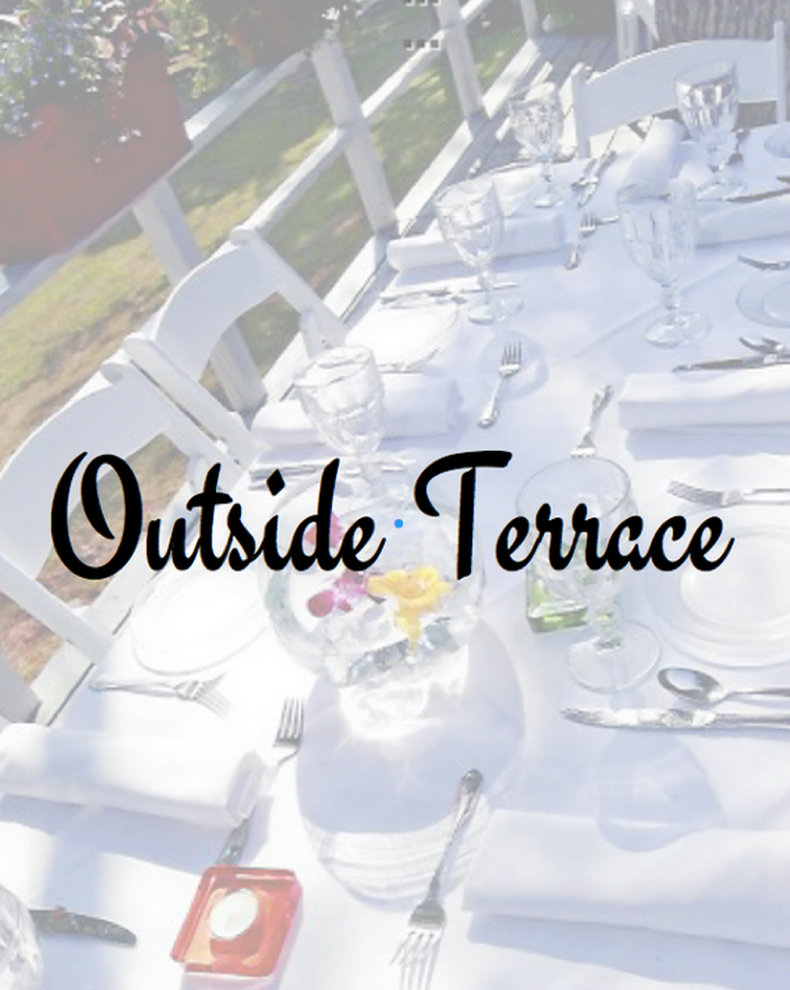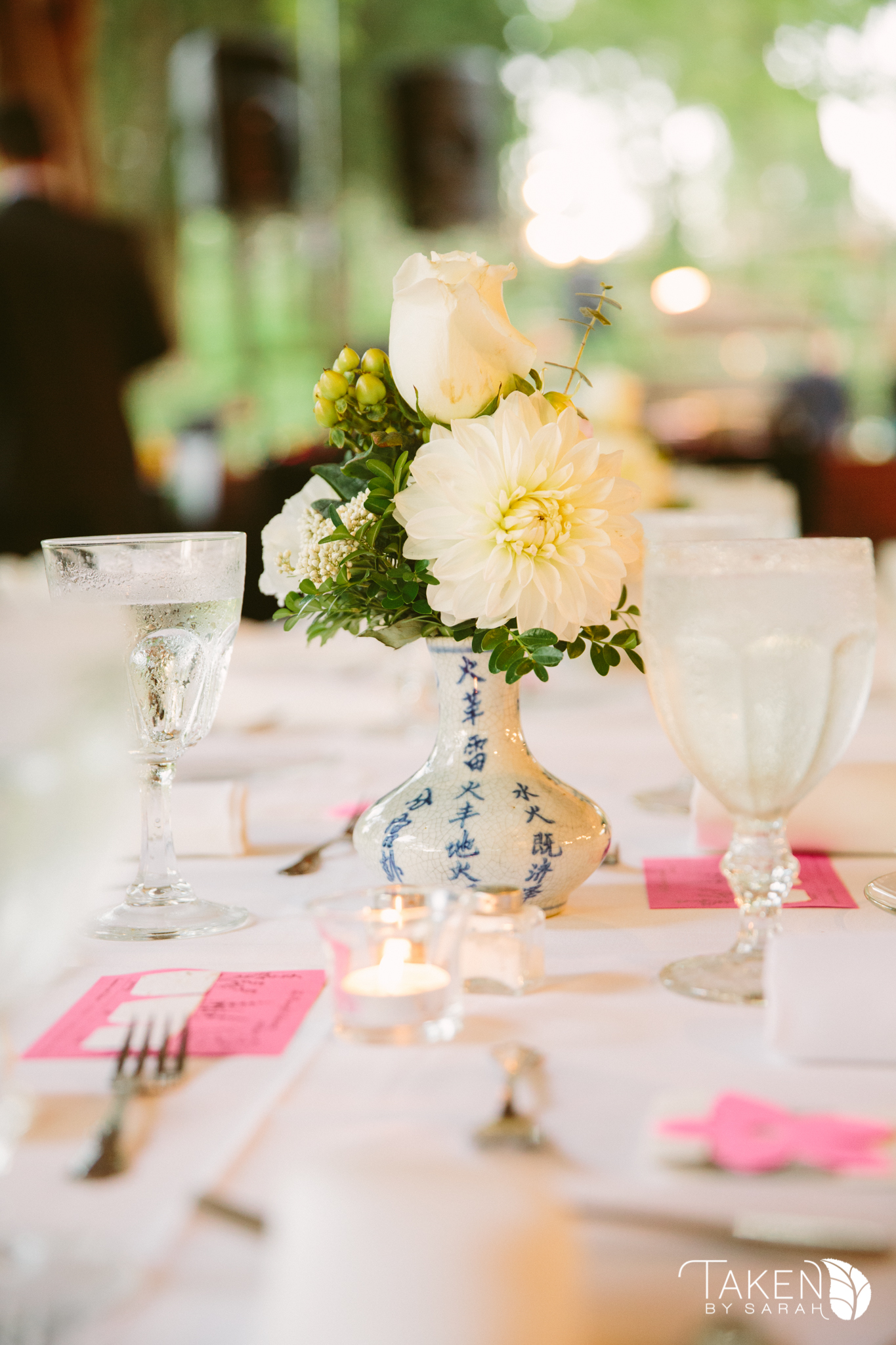 A Seating  At The Chef's Table  Affords Scenic Meadow Views, the Lively Activity of a Kitchen Along With All The Sights & Aromas  of Authentic Culinary Artistry.  Unforgettable Dining.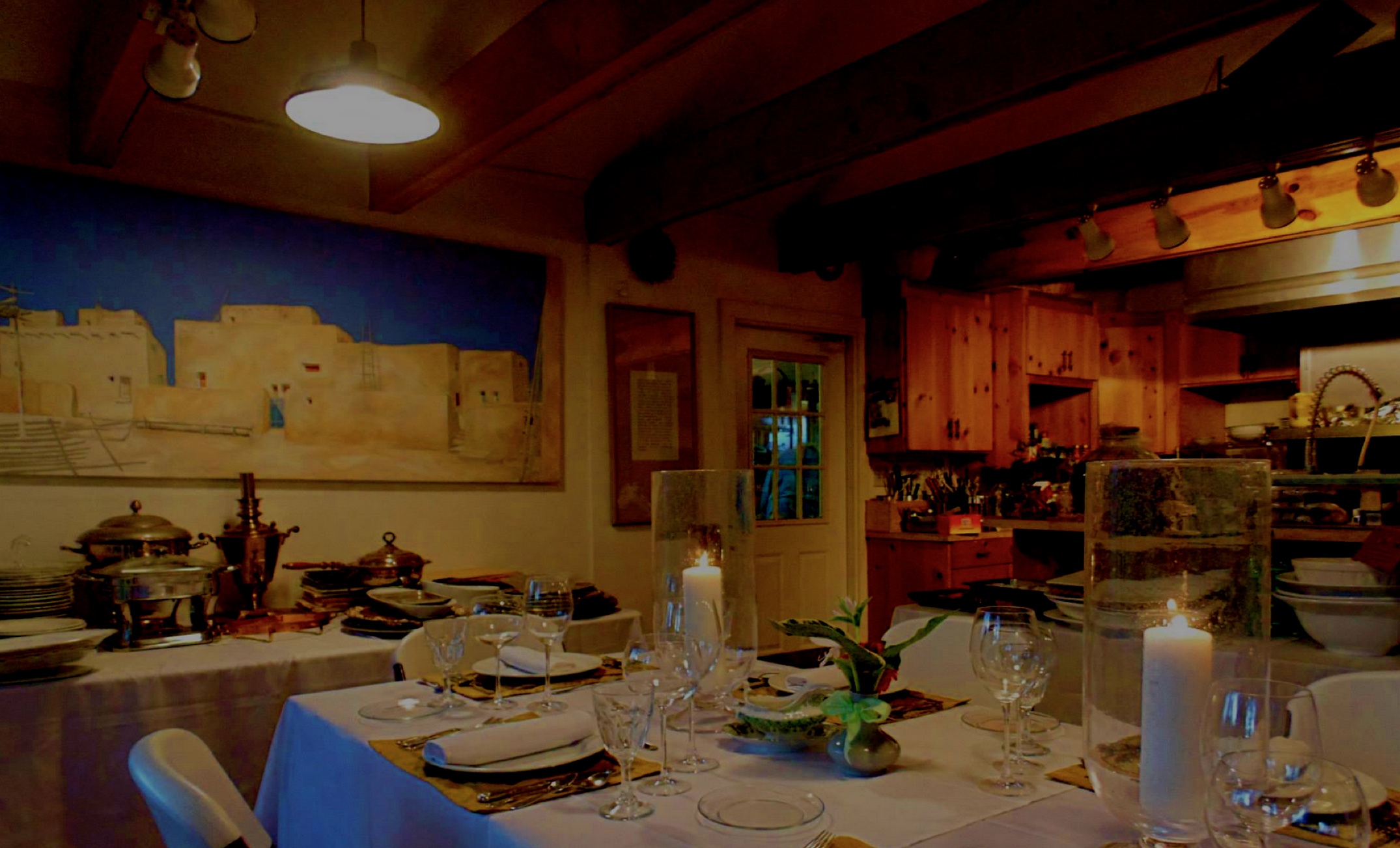 Is For Parties of 6 to 16 People.
Requires a 5 Course Meal &
2 Wine Selections
A TRULY UNIQUE &
SATISFYING FOODIE EXPERIENCE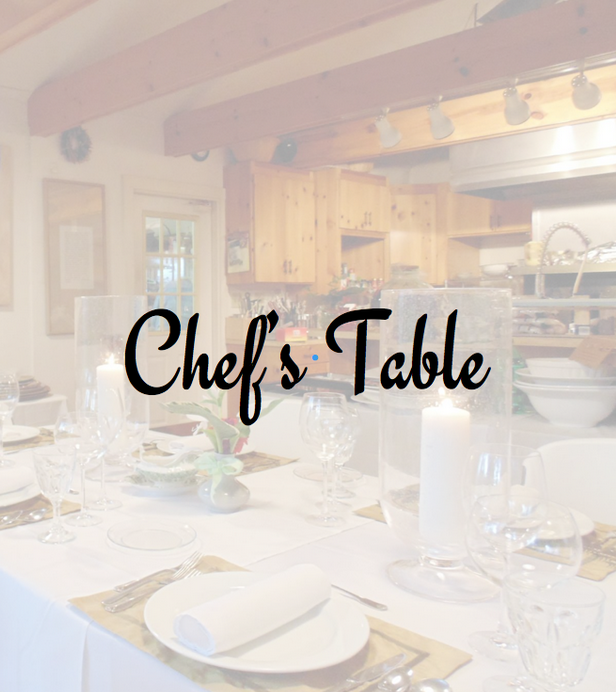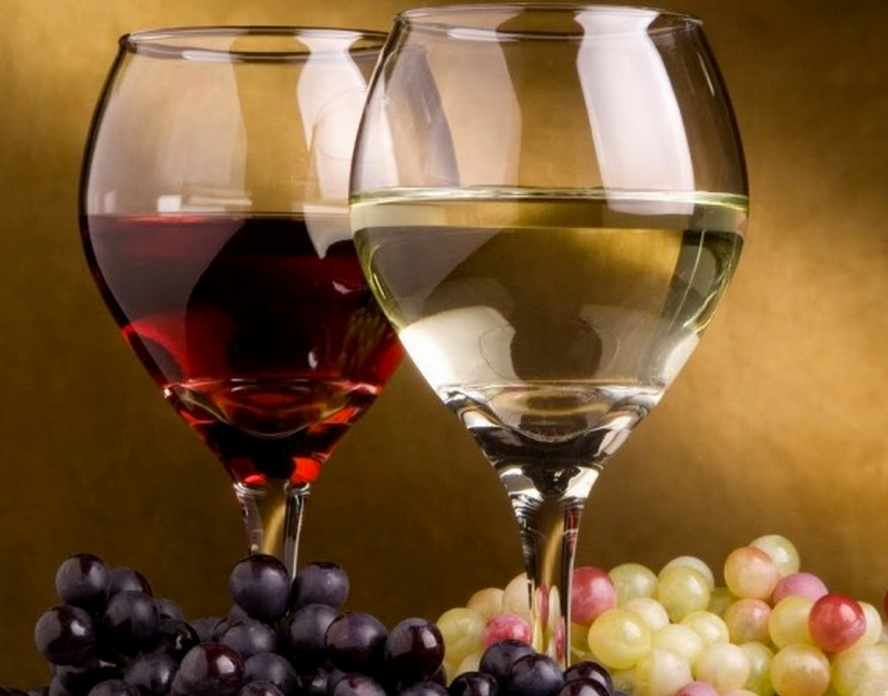 A Glass Of Wine, or Turkish Coffee  & Vienna Chocolate Taste Better With A Fire!
We Have Fireplaces On The Terrace & In Our Brookside Pavilion.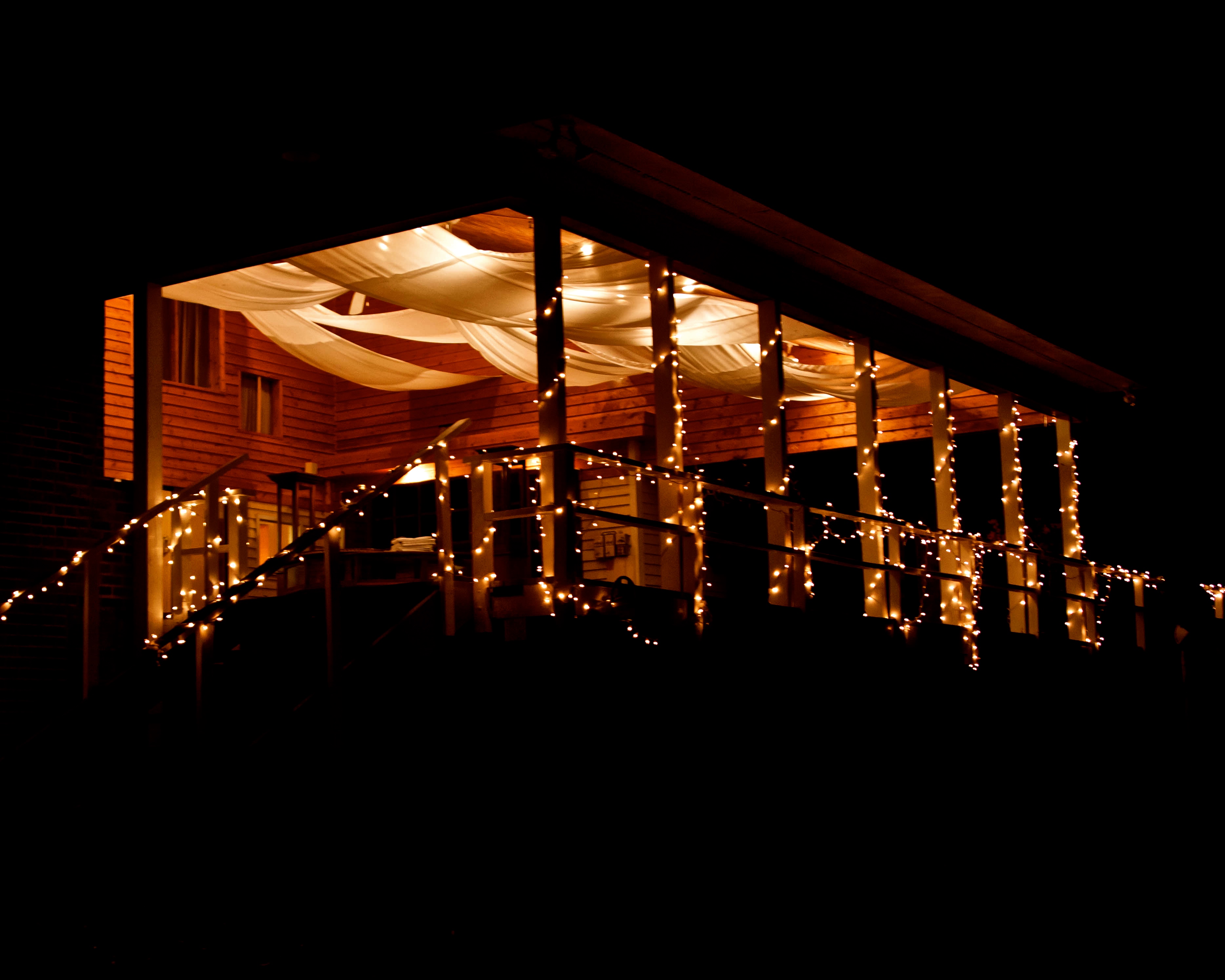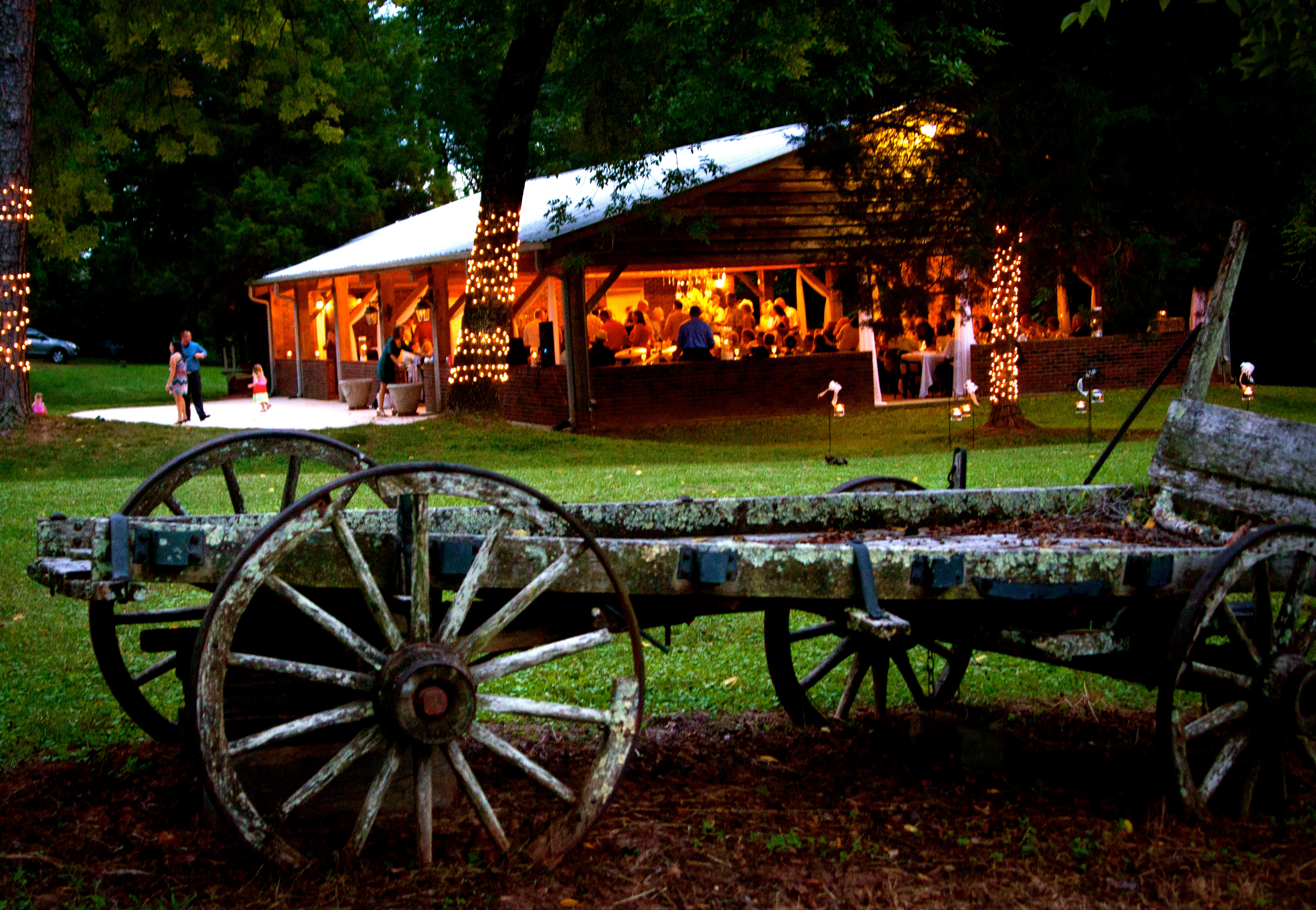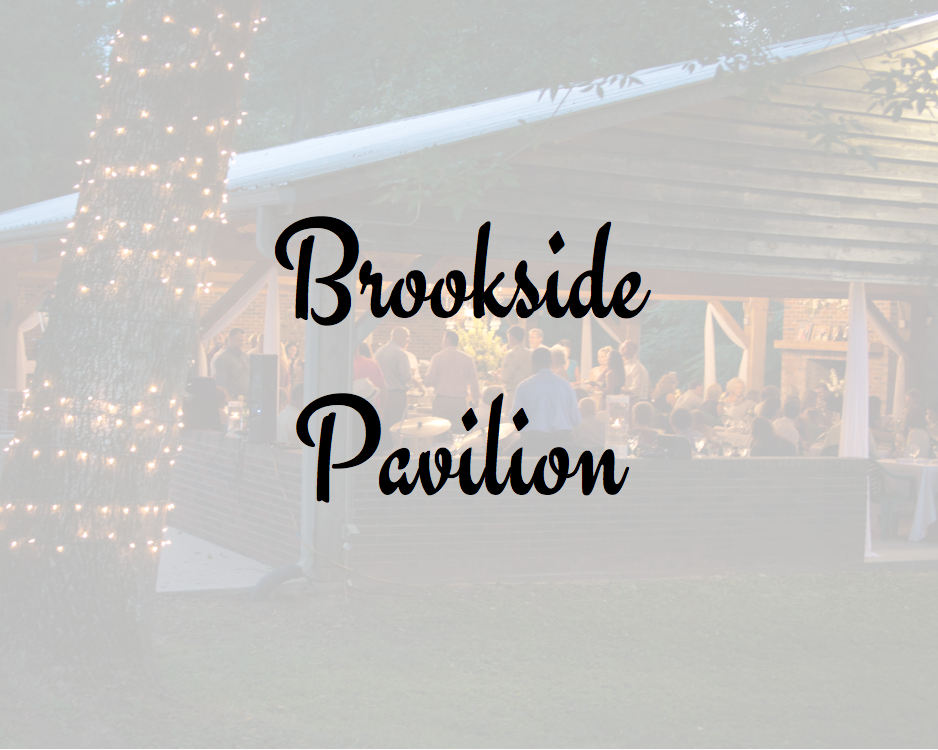 We Also Do Big Tents & Big Fires For Big Crowds!