Corporate Events/Team Building
Willow Creek Is An Exceptional Venue For Hosting Your Most Valued Company Asset - Your Team Members!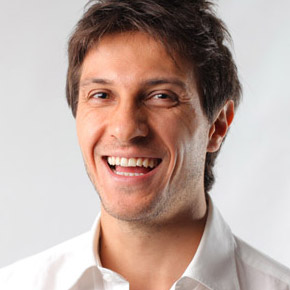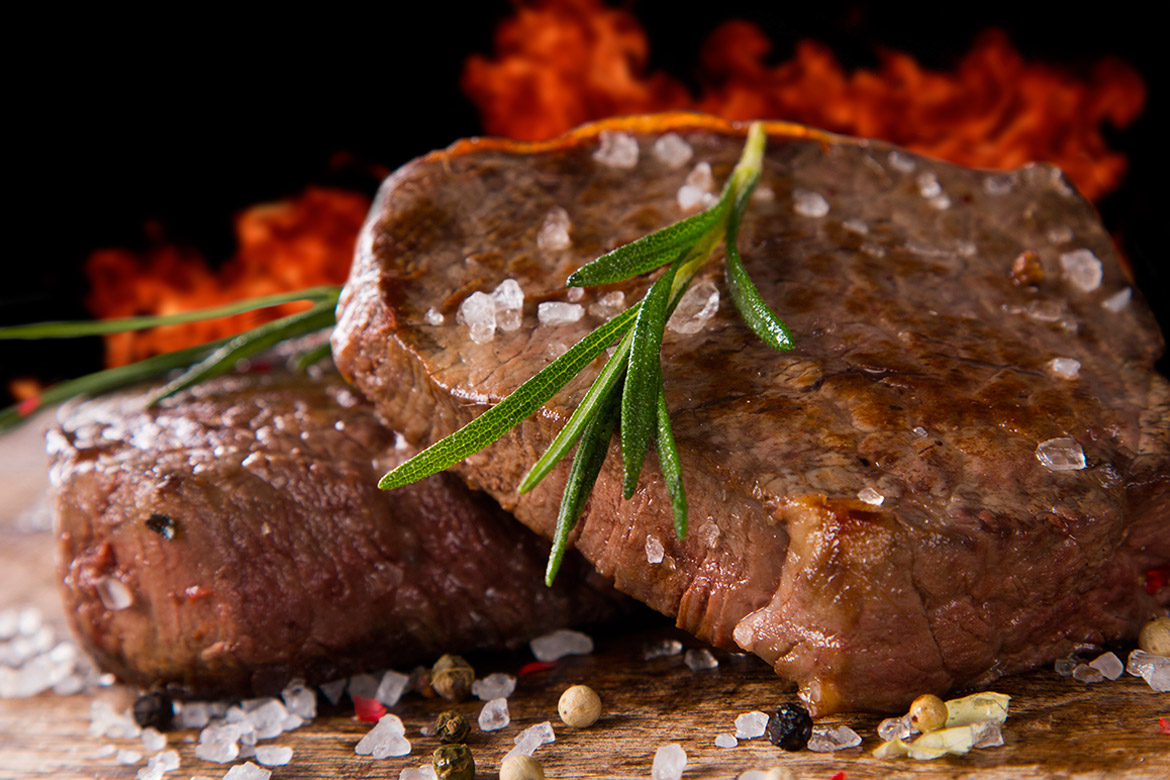 "I recently worked with Mansour Zand to have an appreciation dinner for our Broadband group with around 30-40 people attending.  Once again, Mansour did not disappoint and attendees of that dinner are still talking about how wonderful the venue, food, hospitality and service was for our event.  We were all warmly greeted upon our arrival.  The food and service were superb.  Every visit to The Willow Creek Inn is always memorable no matter how large or small."  January 30, 2015
Jill K. Edwards




Assistant, Executive




CommScope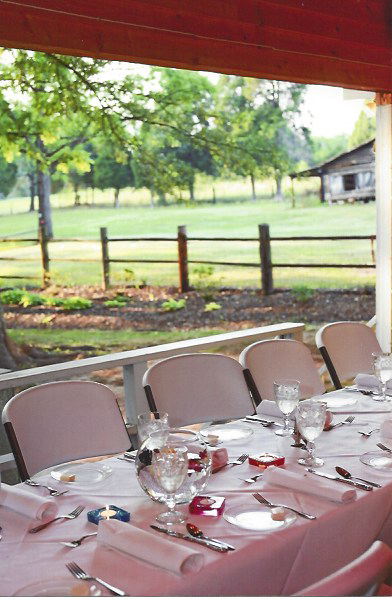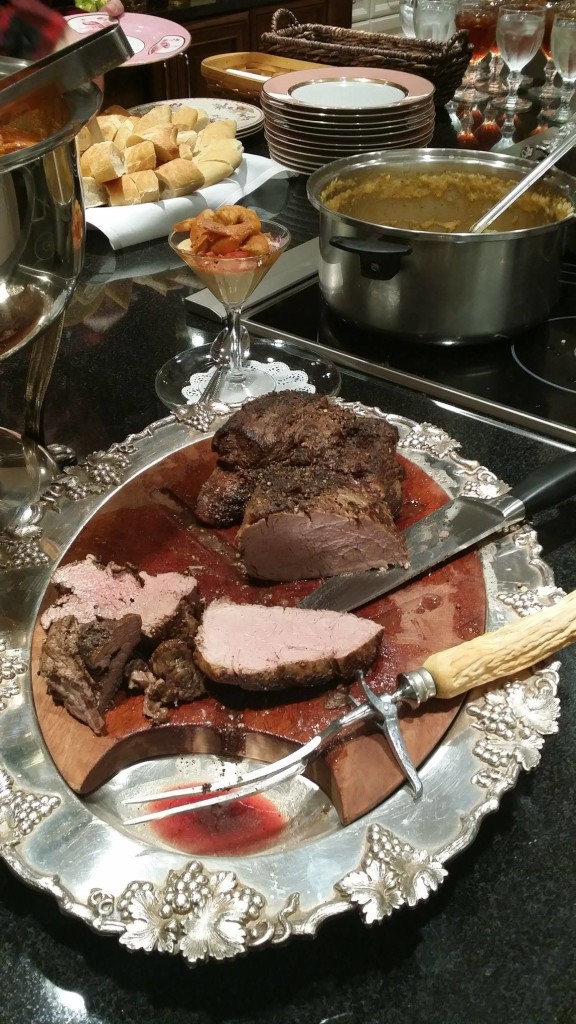 "The Willow Creek Inn is a wonderful venue to host company events.  Your employees will enjoy fine food and a warm atmosphere.  This encourages team building and professional relationships to strengthen and evolve almost effortlessly.  You can trust Mansour to take care of your team's every need in an impeccable manner so they relax and can be amazed by the level of the meal they are being served.  It goes a long way,  to have people feel like they are being treated to the best food that anyone, anywhere has to offer.
During all my 25 years of acquaintance with Mansour I have never failed to drive away feeling like he and his Inn are a true treasure.  First, I am fortunate that Mansour is my friend and second that I have an incredible place to bring my Family for his Signature Events and my Corporate Family for enjoyable, unforgettable Team Building Events.  Willow Creek Inn is a place that makes a lasting impression and fond memories for all.
Bill Castell
President & CEO
Management Advisors, Executive Search

Please Contact Us At 704-276-1111 about any Corporate Team Building Events You Are Planning.  We would love to host a Luncheon or an Entire Day of Break Out Sessions/Snacks/Lunch & Evening Meal.